Symphony Agar
Manufacturer: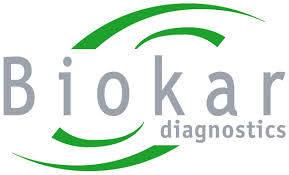 ---
Description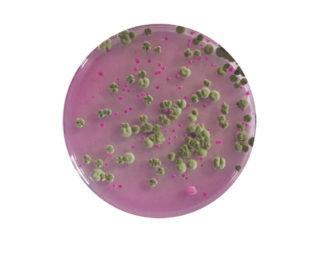 Symphony agar method allows the enumeration of yeasts and molds in all human and animal food products regardless of their water activity. It can also be used for the control of environmental samples in production areas. In the case of water samples, they can be analyzed by membrane filtration using this media..
---
Technical specifications
Features
Reliable Validated method by AFNOR Certification according to ISO 16140-2 : 2016 standard
Performance Selective detection of yeasts and molds for all types of matrix. The medium's selective system alongside with its pH adjustment inhibit most bacteria contaminants
Easy Clear distinction between yeasts and molds colonies
Quick This method allows the enumeration after only 54 hours instead of 5 days with standard   methods NF ISO 21527-1 and NF ISO 21527-2.
Simple The substrate does not need any supplement. Biokar offers all possible packaging solutions including dehydrated medium, ready-to-melt media and pre-poured media
Format
500gr bottle, 20 plates and 10 x200 ready to use vials
Sample kind
Human food products, animal food products and environmental samples
Test time
Results
Yeast: pink color colonies with defined edges
Mold: different size and color colonies with irregular edges
---
Documents
Approvals-Certificates
---
Downloads * for registered users only