Compass Salmonella
Manufacturer: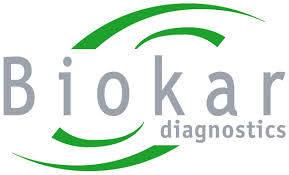 ---
Description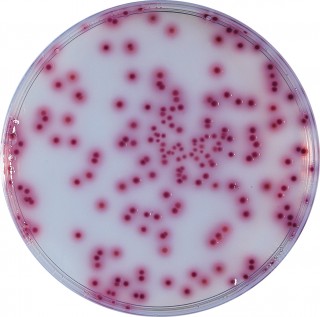 The COMPASS® Salmonella allows the detection and differentiation of Salmonella to human, animal and environmental samples.
---
Technical specifications
Features
Selectivity
Differentiation
Recovery of atypical Salmonella
Salmonella sp.: esterase (+) β-glucosidase (-)
Selective agents inhibit Gram-positive and several Gram-negative species
The detection of Salmonella Typhi and Paratyphi, lactose positive Salmonella (S. Seftenberg and sub-species arizonae and diarizonae), sucrose positive and non-motile serotypes (S. Pullorum and Gallinarum) is assured with this medium.
Format
Sample kind
Human food products and environmental samples
Test time
Results
MAGENTA Salmonella colonies, secondary flora BLUE to DARK BLUE, GREEN or UNCOLORED
---
Documents
---
Downloads * for registered users only