MICROFAST E. Coli
Manufacturer:

---
Description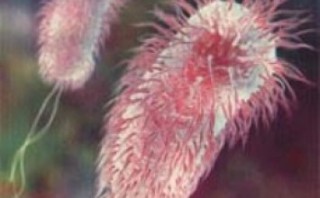 Escherichia coli is a common organism found in the lower intestinal tract of humans and animals. There are, however, some strains of the bacterium that can cause harm to the human body.
The most common of these strains is E. coli O157:H7, which can be commonly found in raw/undercooked beef, raw/unpasteurized milk, and sewage-contaminated water. Infection by the E. coli O157:H7 bacteria may lead to the acute disease hemorrhagic colitis and/or the chronic disease hemolytic uremic syndrome (HUS).
MICROFAST E. Coli 0157, intended to detect E. Coli in food, will allow to take decisions quicker and reduce the assay cost.
---
Technical specifications
Kit features
Rapid
Ready and easy to use
Visual interpretation of results
Lab equipment not needed
Test time
5 minutes (after enrichment step)
---